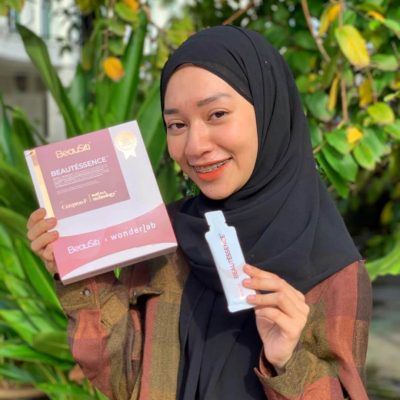 "Very suitable for those who have busy lifestyle like me , who want to maintain general wellness and beauty."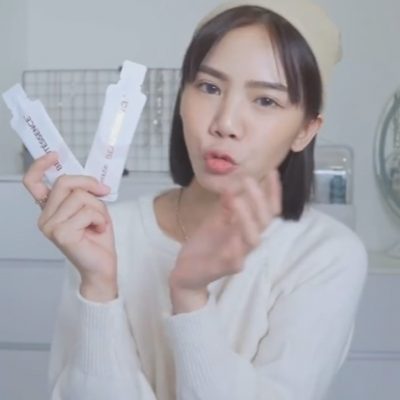 "After drinking Beautéssence for a period of time, my skin is visibly fairer, full of radiance, full of vitality, immune system is better, and I have a perfect body"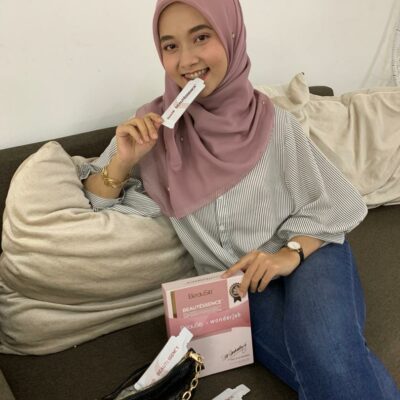 "It's packed in sachet format which is convenient to be consumed anytime and can fit it in your handbag too"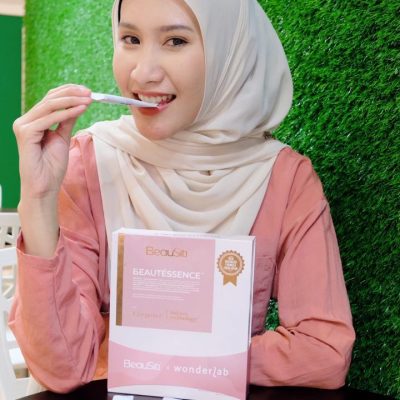 "Apa yang best nya Beautéssence ni rasa dia fruity masam masam and it helps to maintain healthy looking skin and body"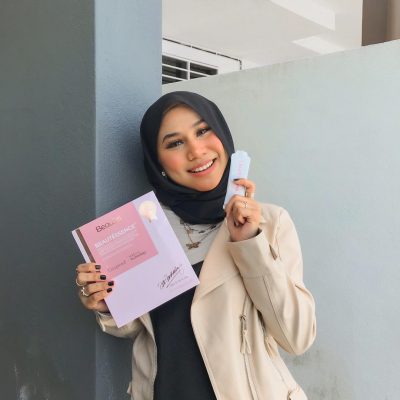 "After consuming Beautéssence, i saw a lot of improvement as my skin is even brighter, my acne scars is fading away even faster, my hair fall control, improve my overall health and more! "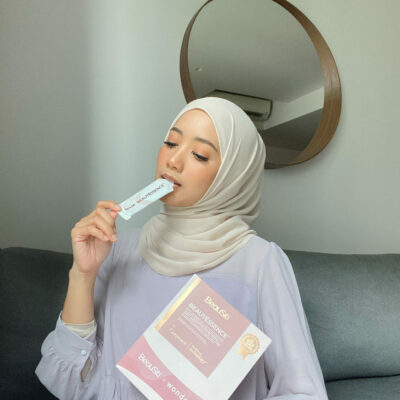 " After consuming Beautessence I noticed some good improvements on my skin texture and also my skin nampak lagi lembab. Sachet ni u guys boleh consume anytime and boleh letak dalam bag je macam i"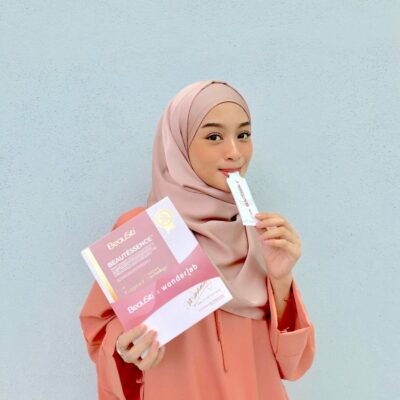 "I've been consuming Beautéssence for a week and it made me feel more energetic and i can see that my skin is more radiance"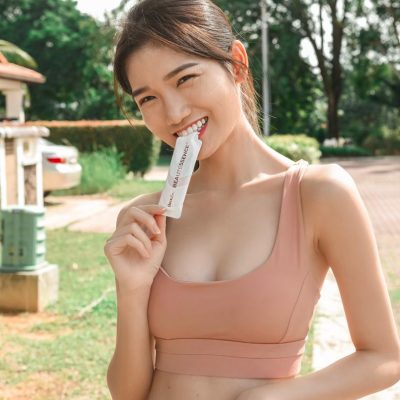 "I have finished more than one box myself! I was so surprised that my skin really got better and brighter"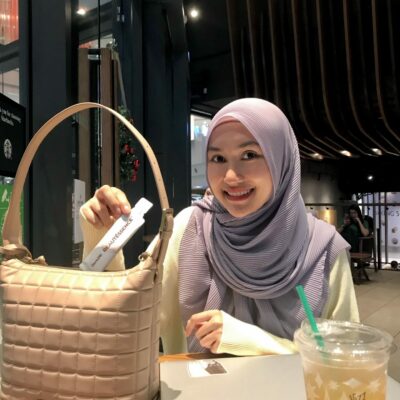 "Nampak tak tu my happy face when it's time to have one shot of beautessence. Faham tak rasa dia sedap 🥺🥺 Pastu good for your health pulak tu! Muka glowing ok lepas consume ni. (Tried it for a week dah) And dia in sachet and boleh letak sesiap dalam handbag if lupa boleh consume terus lepas settle kerja. "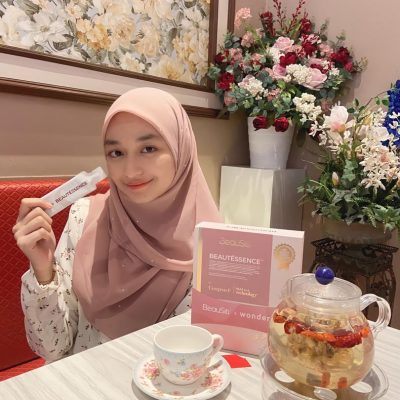 "The Key ingredient Cerepron-F is a type of edible Japanese yeast that is most effective in achieving fairer, brighter and even skin tone without any side effect! "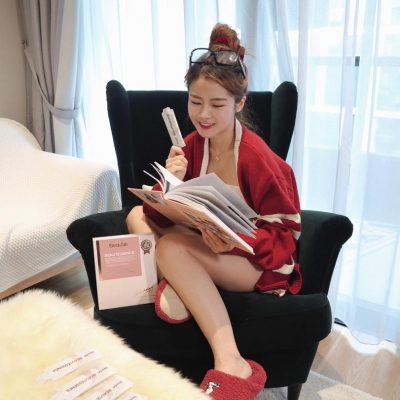 "The best way to truly get your skin to glow from the inside out is by ensuring that you're eating a variety of superfoods"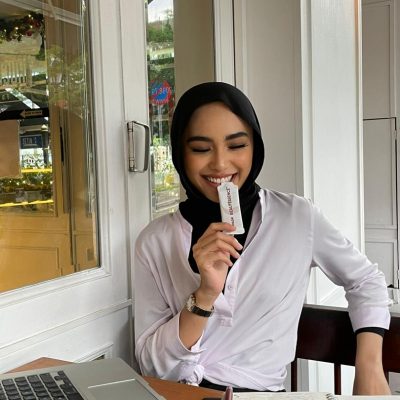 "Convenient is the key when it comes to my on-the-go solution to maintain a healthy lifestyle while juggling between studies and work and I've finally found one! That is Beautéssence"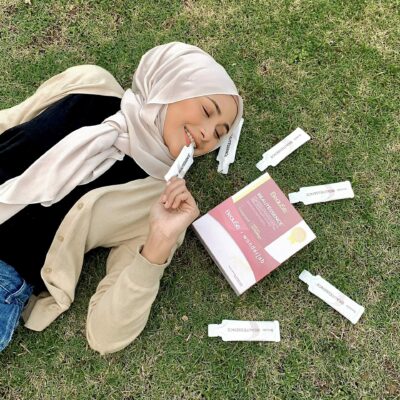 "After i consume this minuman botani, its helps to Boost nini punya body metabolism and Prevent hair loss.Say no more to rambut gugur guys "
Submit your review or testimonials using the form below.